So-One

Back

So-One Office Chairs
SO-one encapsulates ergonomic solutions, simplicity of form, functionality and cost optimisation – all key features in one chair. This model is especially appreciated by those people who spend most of their working day sitting at a desk. The SO-one line is complemented with stationary chairs.
Starting from 310 EUR. Prices without VAT, before discounts.
About furniture elements prices and fitting of office furniture please contact with office.

Individual approach to each order.
GS Safety certificate; LGA egronomics aproved; 5 years warranty.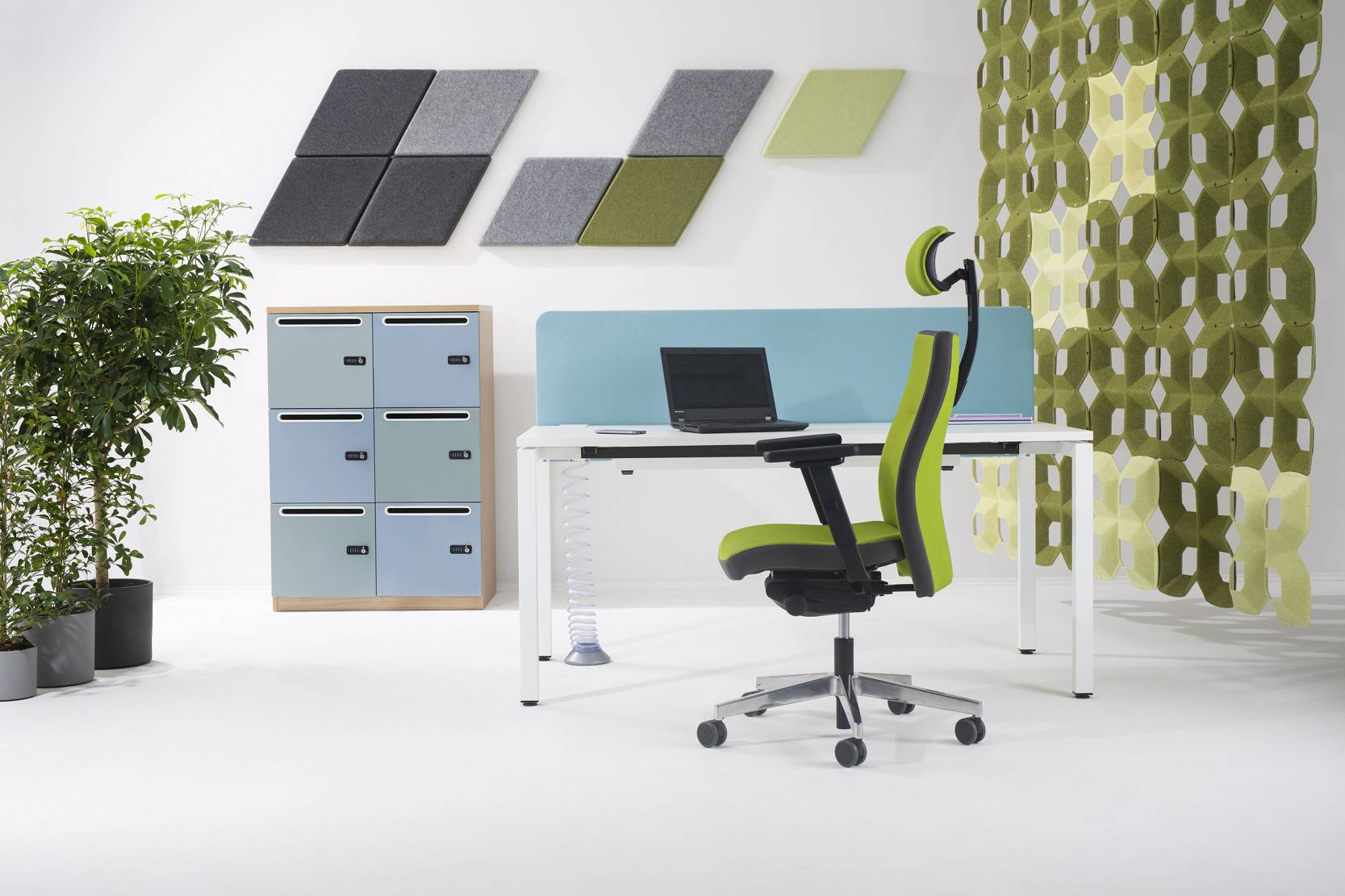 See Furniture System CS_5040 Acoustic Panels Formo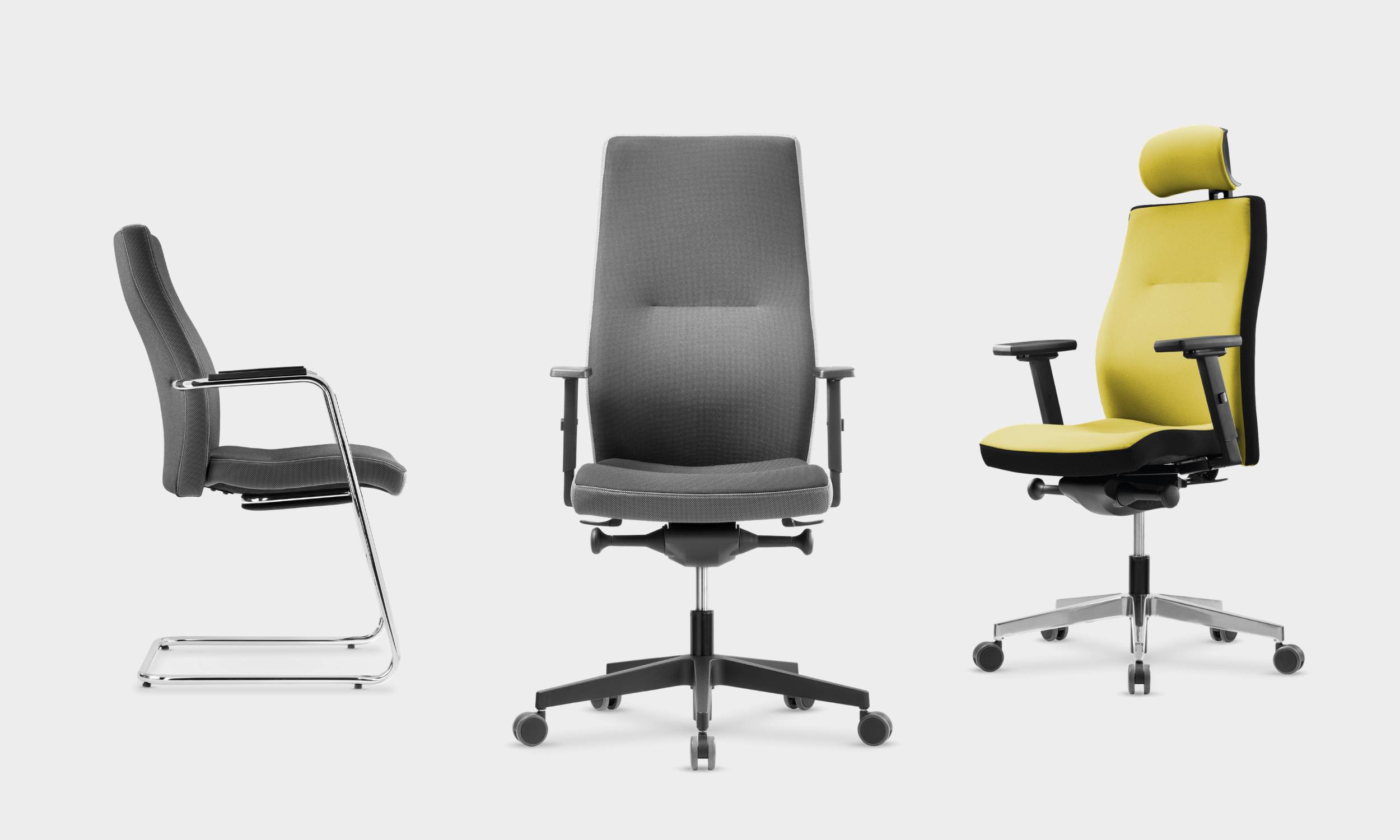 Functional details & additional equipment
Mechanism
Synchronous mechanism.
Free floating - synchronous tilting of the backrest.
Backrest lock in 5 positions.
Backrest tilt force adjustable.
Negative seat inclination (extra option).
Seat depth adjustment (extra option).
Anti–Shock — protection preventing backrest from hitting a user's back after the lock is released.
Сhair height smoothly adjustable with a gas lift.
Armrests
2D, 4D Armrests made from plastic, in black. Armrest pad made from soft polyurethane, in black.
Base
Five-star, black polyamide, polished aluminium with chrome effect.
Castors / Glides
Castors for hard or soft floors, with a load-controlled braking mechanism.
| | | |
| --- | --- | --- |
| | | |
| So-One HB | So-One LB HRUA | So-One LB CF CR GBM |
| 50 x 47.5 x H 115 - 134 / h 40 - 52 cm | 50 x 47.5 x H 120 - 148 / h 40 - 52 cm | 57 x 57.5 x H 100.5 / h 41 cm |

More Information in the Catalog

We develop 2D and 3D visualization of functional plans of premises according to the size of the room and according to your needs and desires.

For furniture configurations, please write to info@city-office.lv
We are Members of the Electronic Procurement System EIS
Laminate, melamine, veneer, metal, glass, plastic