Couches

Back

Leaflet pdf (1344KB)
Medical Couches
Medical Couches.

About furniture elements prices and fitting of office furniture please contact with office.

Individual approach to each order.
ISO, Hygiene Certificate.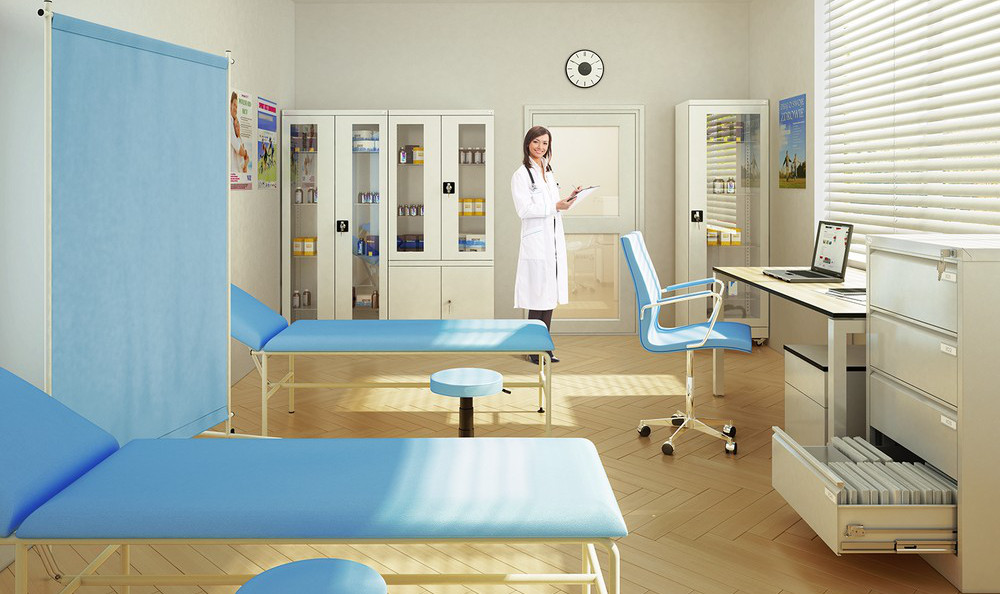 Model
Dimensions WxDxH* cm
Description
COparehs
100 x H 185 cm
The screen can be folded
COpareh
100 x H 182 cm
The screen
COkz
188 x 56 x H 52 cm
Couch for rehabilitation

More Information in the Catalog
We develop 2D and 3D visualization of functional plans of premises according to the size of the room and according to your needs and desires.

For furniture configurations, please write to info@city-office.lv
We are Members of the Electronic Procurement System EIS
The standard color palette *
RAL 1015

sand

RAL 1023

yellow

RAL 2004

orange

RAL 3005

purpure

RAL 3020

red

RAL 5010

dark blue

RAL 5012

blue

RAL 5018

blue green

RAL 6011

green

RAL 6033

green

RAL 7016

dark grey

RAL 7032

grey

RAL 7035

light grey

RAL 8016

bordo

RAL 9005

black

RAL 9010

white