Madras

Back

Leaflet pdf (239KB)

Thanks to the modern technology and high quality materials, this sophisticated line has been smoothly combined with comfort and strength. Madras is designed for food-court type interiors, such as luxury pubs and cafes, as well as spaces adjacent to the bar.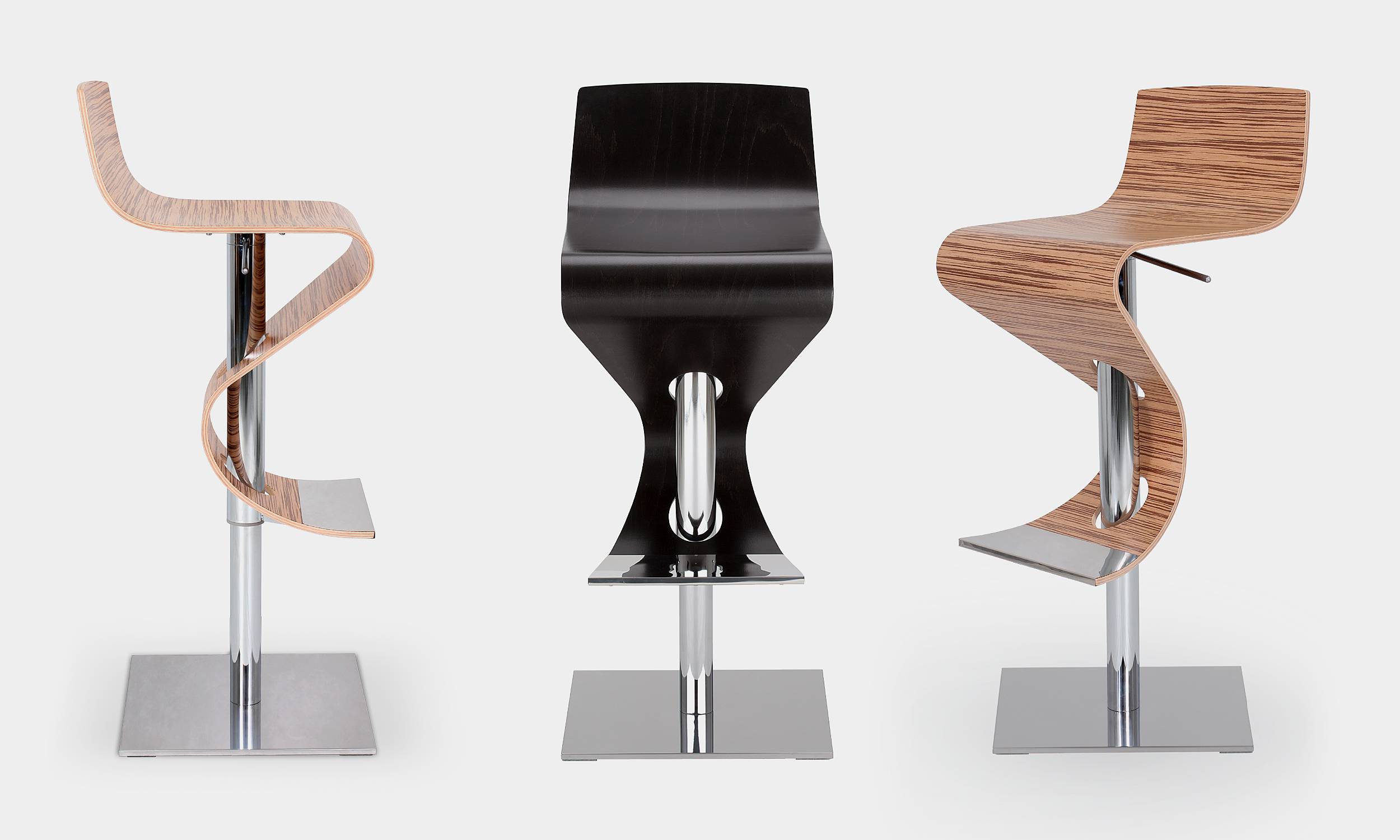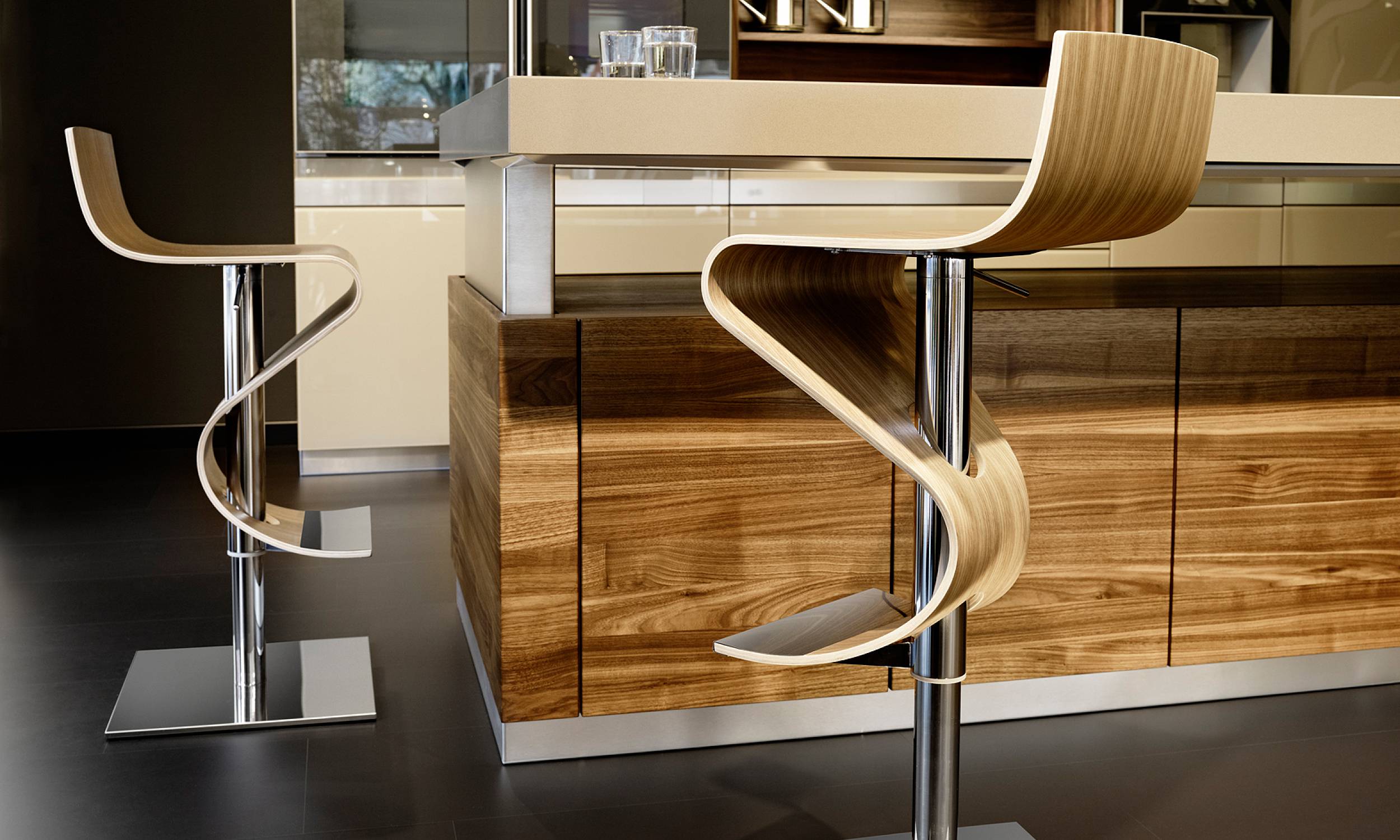 Base: 44,6 x 40 cm
Height: 97,8 cm
Height adjustment range: 50,7 - 78,2 cm
For furniture configurations, please write to info@city-office.lv or call. We develop 2D and 3D visualization of functional plans of premises according to the size of the room and according to your needs and desires.

About other furniture elements prices and fitting of office furniture please contact with office. Individual approach to each order.

Similar products
Related products